Home to the largest French community in London, it comes with no surprise that South Kensington is bursting with cafés. Wander the streets around South Kensington, after a visit to the Victoria & Albert Museum or Natural History Museum and you will feel like you are in Paris.
Mingle with the locals and enjoy delicious treats and a good English cuppa at one of Cheval Harrington Court's favourite spots.
Photo: Picgra
The Knot Churros
This is definitely not your usual café. Expect candyfloss coffees, churros dipped in fairy dust and mermaids swimming in milkshakes. And if you don't have a sweet tooth, they also save savoury churros including salmon avocado and halloumi pesto.
---
Photo: Top City Bites
Maitre Choux
Maitre Choux's menu is entirely dedicated to choux pastry. You can expect beautiful Éclairs, delicious profiteroles and chouquettes. And if you need a pick me up after a day of sightseeing, Monmouth coffee is on hand.
---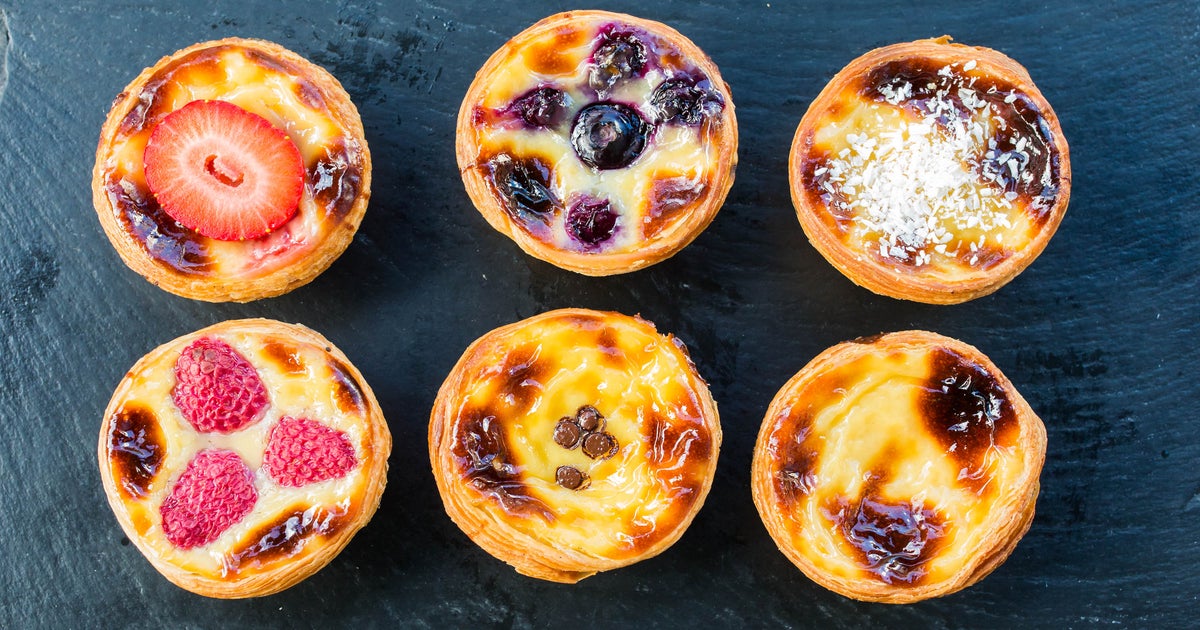 Photo: Deliveroo
Café De Nata
Café De Nata brings the world famous Pastel de Nata from Portugal to London. These mouth-watering custard filled baked tarts are a delicious on the go treat and come in a variety of tasty flavours.
---
Photo: Aubaine
Aubaine Kensington
Aubaine could not have a more ideal home then Kensington with its French café culture. This all-day restaurant does not only serve French cakes and pastries but also a Mediterranean influenced breakfast, lunch and dinner menu.
---
Photo: TripAdvisor
Fait Maison
Decorated beautifully in Parisian style, Fait Maison serves a wonderful afternoon tea, delicious cakes and for something a little more hearty, their Middle-Eastern and Mediterranean inspired menu will be sure to tickle your taste buds.
---